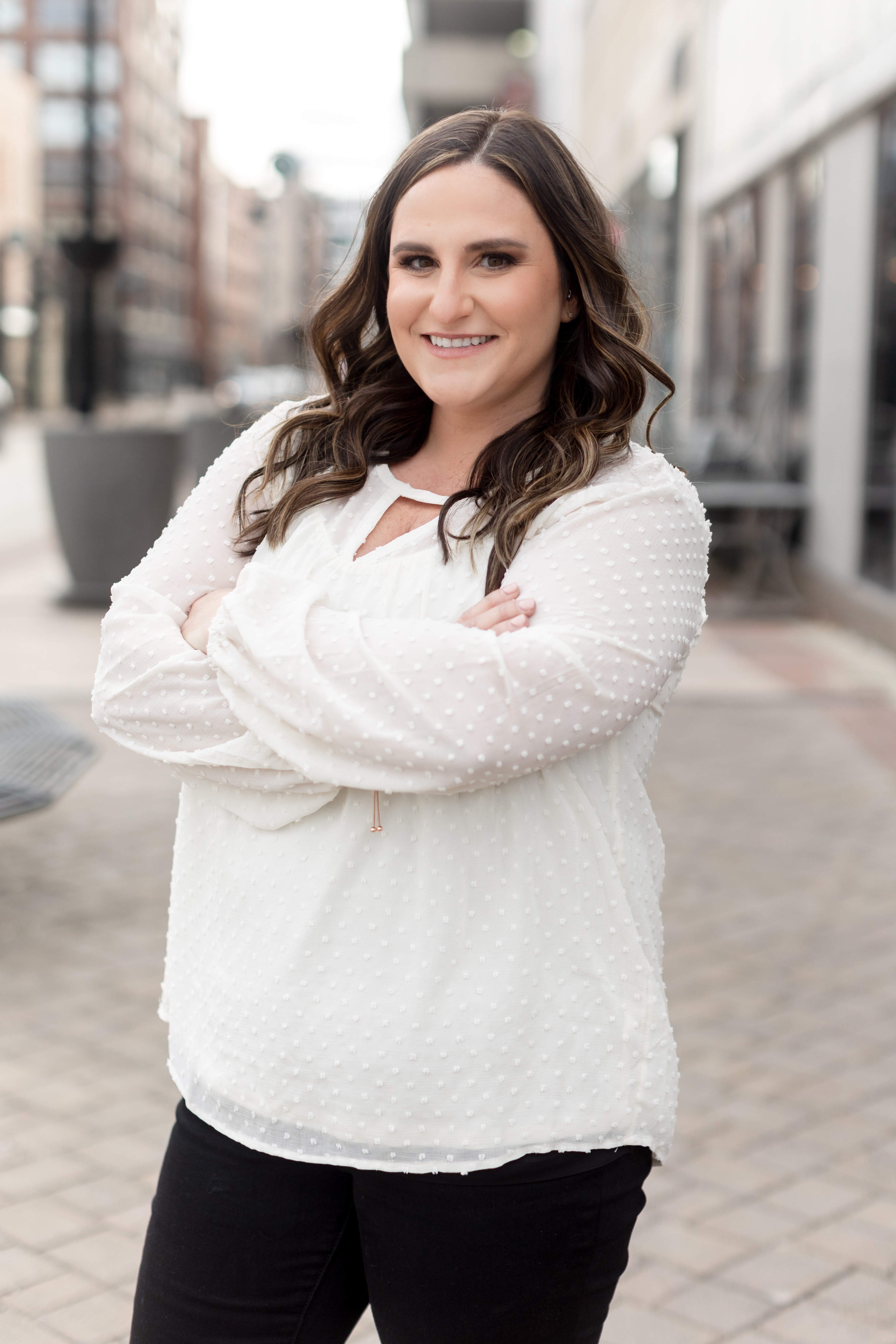 Jessica Rielly
Loan Originator
NMLS# 607876
Direct: 815-997-0149
Fax: 815-401-4621
6876 Spring Creek Rd Suite 124
Rockford, IL 61114
Jessica Rielly is a Loan Originator in Rockford, Illinois for Envoy Mortgage. She has been a loan originator since 2010 and brings a wide range of experience and knowledge with her. Jessica specializes in many lending products including: Conventional, FHA, VA, USDA and down payment assistance programs for first time and repeat buyers.

Jessica is a real estate investor herself, with multiple rental properties and years of experience both as a landlord and property manager. She understands your situation is unique and prides herself on educating you on the programs in which you will qualify. In addition, Jessica will deliver top-notch service not only to you, but to everyone involved in the real estate transaction, by making sure communication is clear and timely.

Jessica holds her Bachelor's Degree from NIU, as well as a Master's Degree from Lewis University. Contact Jessica today to invest in your future by investing in real estate!